What is the Way to Agile Transformation?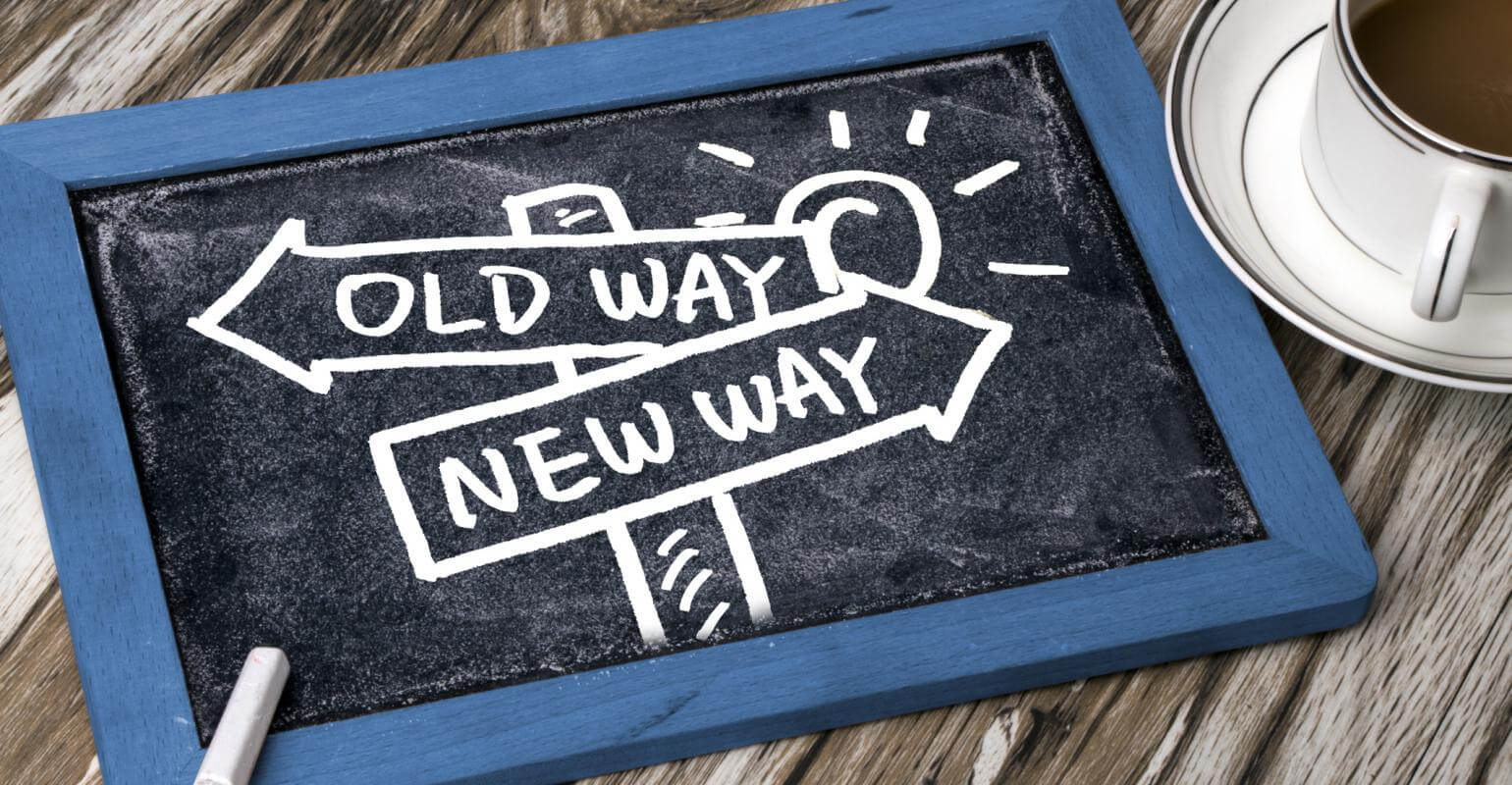 Agile is conquering the world. The expansion of the Agile concept may not seem so global at first sight, but in the modern business reality its dominance becomes more apparent.
Implementing numerous great software solutions was the catalyst that provided a paradigm change in how companies needed to run in a digitally connected world. Any modern organization must be able to respond quickly to the shifting trends of a marketplace stimulated by aggressive competition and dynamic customer demands. Agile knows exactly how to be helpful in this case.
Agile transformation is the process that brings essential benefits such as better customer acquisition and retention, fast-paced innovations, higher profits, and more. That's why many enterprises are making the move towards Agile transformation.
How do you start the process of Agile transformation? How long does the Agile transformation take? Why is it needed at all? Let's get quick answers in this brief post.