Trump update live: Latest coronavirus news and cases as president rages at 'incompetent' Obama over coronavirus criticism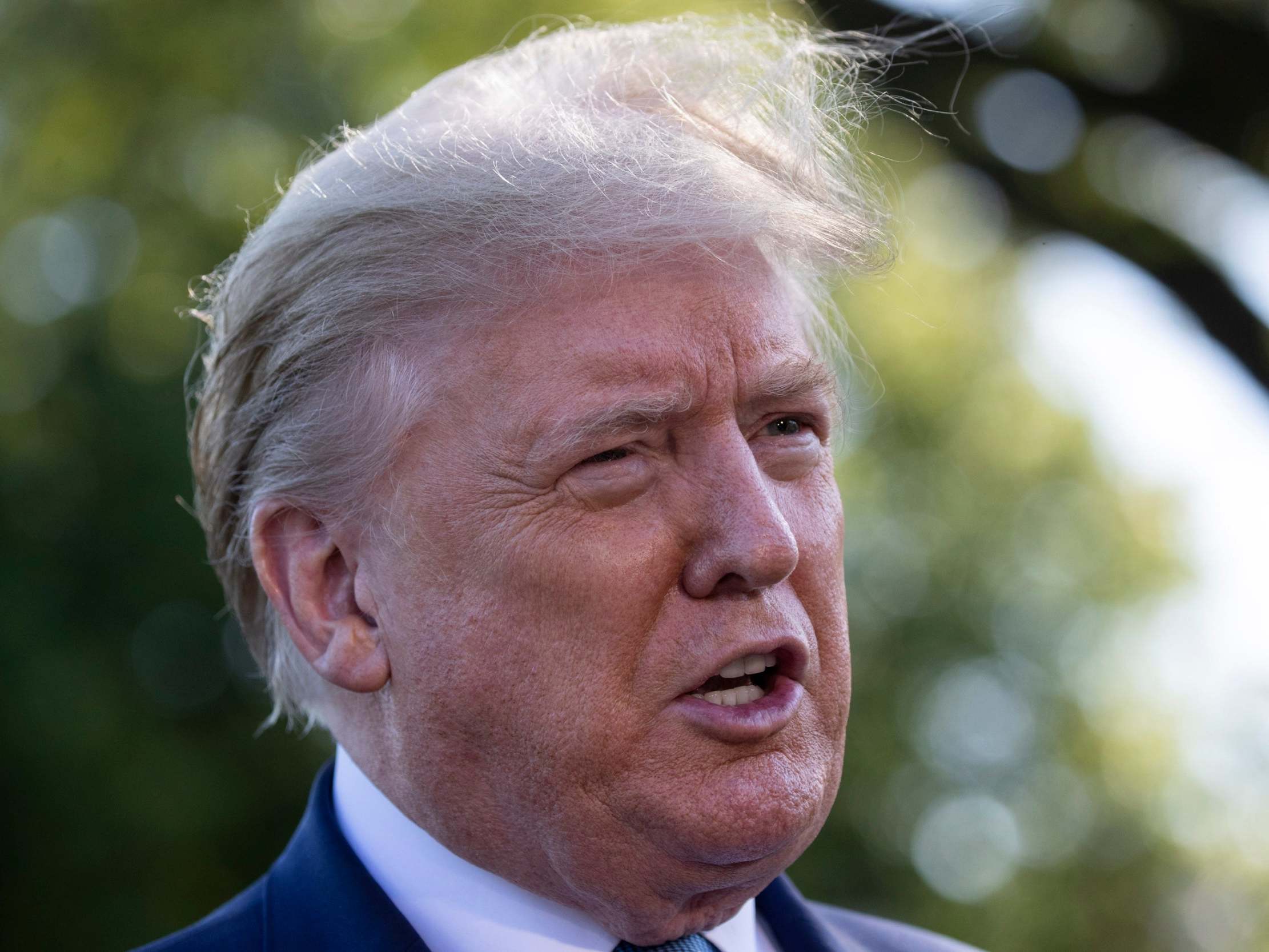 Eric Trump says virus will 'magically disappear'
 
The president's son has meanwhile been branded "unbelievably reckless" by Joe Biden for suggesting the pandemic is a Democratic plot to stop his father campaigning and will "magically disappear" after election day in November.
 
The Trump Organisation's executive vice president was speaking to Jeanine Pirro in an appearance on Fox News on Saturday night in a segment focused on the need to reopen the economy when he commenced his attack on the opposition.
 
"They'll milk it every single day between now and November 3rd, and guess what, after November 3rd, coronavirus will magically all of a sudden go away and disappear and everyone will be about reopen," he said.
 
Eric argued the Biden campaign strategy is to use the fatal Covid-19 outbreak to its advantage by not having to have its candidate out on stage in public "making some horrible blunder". He also said that they are happy to see the Trump campaign as at a disadvantage by not being able to hold its large rallies.
"They're trying to deprive [President Trump] of his greatest asset, which is the fact that the American people love him, the fact that he is relatable, the fact that he can go out there and draw massive crowds," he continued.
 
Here's Oliver O'Connell again.