Trump news live: Latest coronavirus updates as president extends US national guard deployment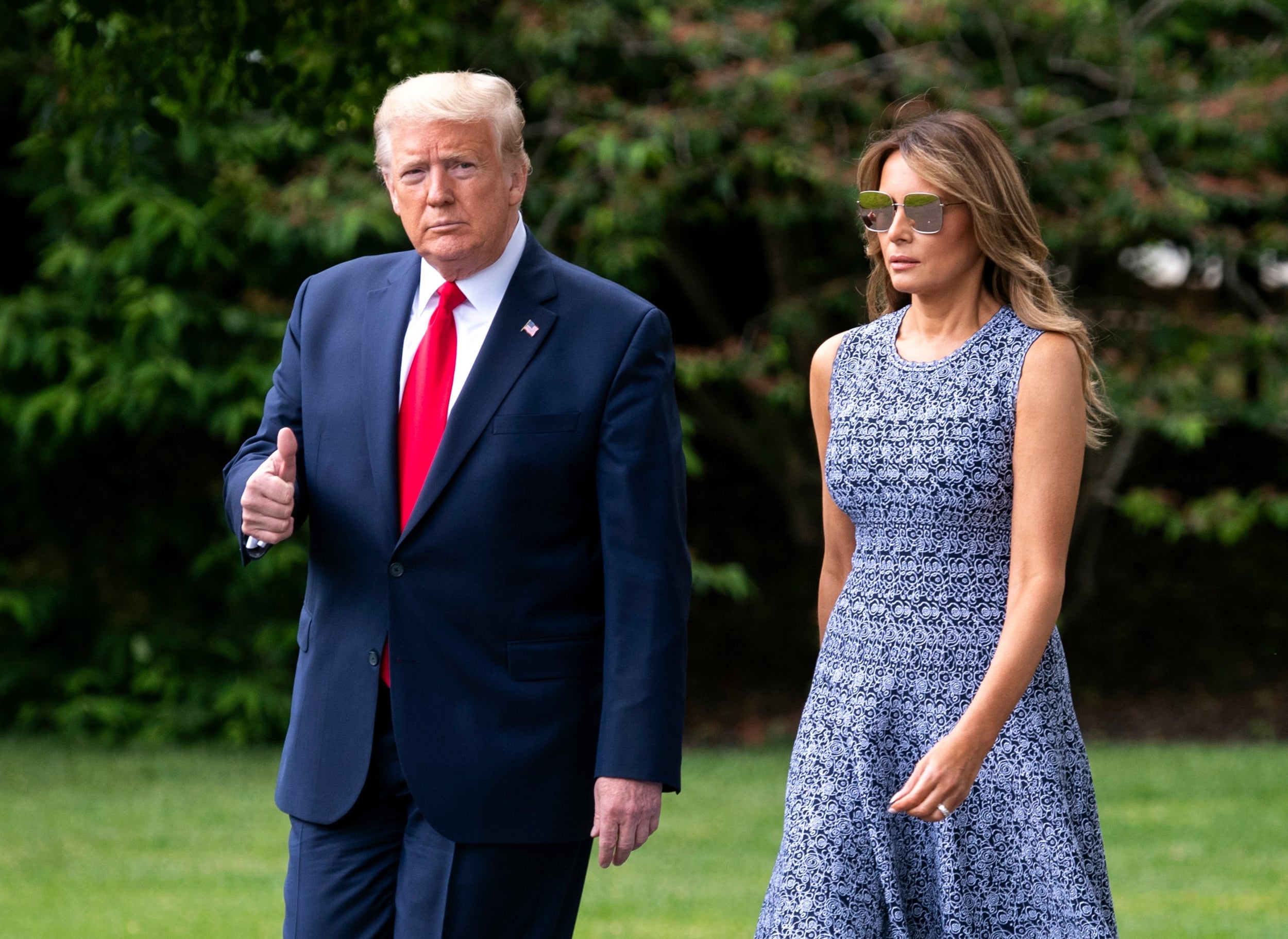 Pelosi on Trump's threats to social media are 'a distraction' while 'people are dying'
House Speaker Nancy Pelosi told MSNBC that Donald Trump's latest threats to social media are a distraction from the administration's failure in the wake of thousands of American deaths within months.
"It's typical president Trump: a distraction," she said. "More than 100,000 people have died from the coronavirus. This administration has been a failure in terms of testing, treating and isolating people."
"Anything he does is a distraction from the problem at hand," she continued. "People are dying. Rome is burning and all people wanna talk about is what he said next about this. That's a success for him. I will not go there."
She said social media companies, hoping to dodge the wrath of the White House, want "no regulation and no taxes" and "they cater to the administration all the time."
Speaker Pelosi said Mark Zuckerberg's statement — that Facebook won't be the "arbiter of truth" for despite dangerous misinformation rampant on the platform — a "disgrace."
Twitter's effort to place fact-check warning on the president's tweets are merely a "token thing," Speaker Pelosi said.