Trump news live: Latest 2020 election updates as president announces brother Robert's death and creates verified account on TikTok competitor Triller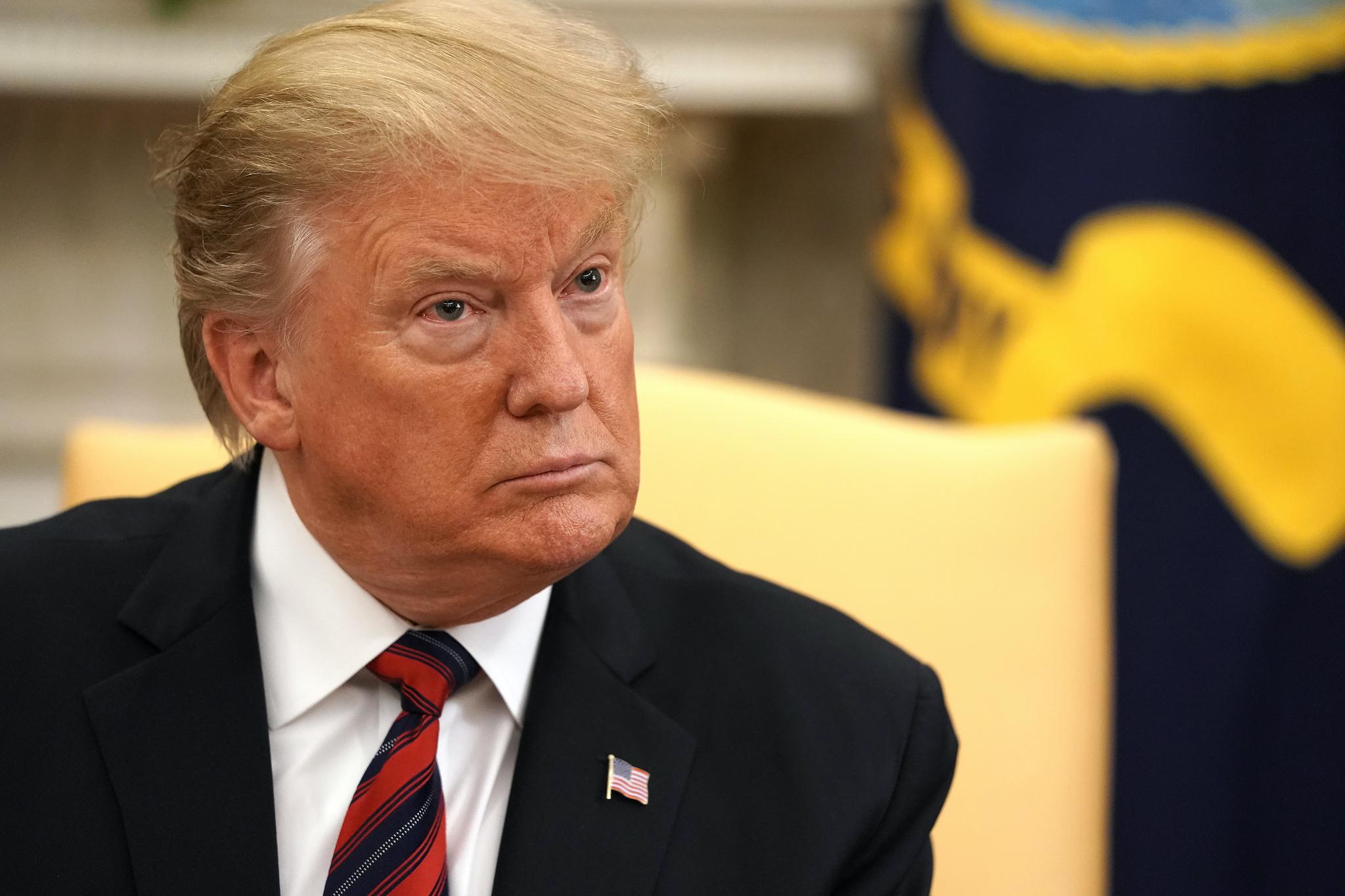 President Donald Trump has said his younger brother and "best friend", Robert Trump, died on Saturday night.
Robert died at age 71, three years younger than the president, while in a New York hospital. He had been reportedly hospitalised in the intensive care unit for several days in June, but details of his illness have not been released.
Mr Trump said in an emotional statement: "It is with heavy heart I share that my wonderful brother, Robert, peacefully passed away tonight.
"He was not just my brother, he was my best friend. He will be greatly missed, but we will meet again. His memory will live on in my heart forever. Robert, I love you. Rest in peace."
But while the president grieves, his threats to mail-in ballots and steep cuts to the US Postal Service (USPS) saw protesters gathering outside the agency's chief's home on Saturday.
Around 100 people marched to the home of the postmaster general Louis DeJoy, a Trump ally and top donor to his campaign.
During Mr DeJoy's first weeks as USPS chief, he imposed sweeping cuts to overtime pay and sought the removal of mail-sorting machines even as post offices brace for a surge in election-related mail.
The row over mail-in voting, made worse by the president's insistence that it will lead to mass voter fraud, continues.