The Best WordPress Ecommerce Plugins for Every Purpose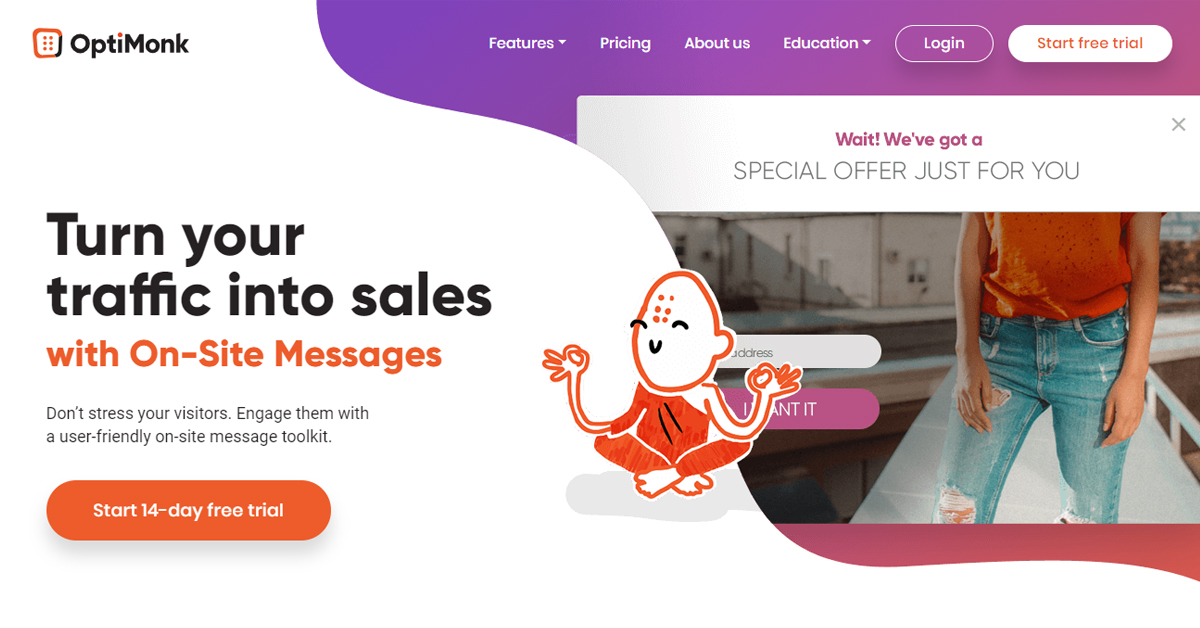 As mentioned above, the criteria for selecting your ecommerce WordPress plugin can be very specific and tailored to your business goals. As a general rule, however, you should consider the following when evaluating plugins:
1. Price of the plugin 
Do you need all of the bells and whistles of a particular plugin? For example, If you're starting and are selling digital goods, you might want a plugin that offers the basics such as a variety of payment options, responsive templates, and good customer support. There are excellent plugin options that offer beginners essential features for free. Pricier plugins often come with a bunch of features that you don't need early on.
As you grow your business and need more robust features, you can upgrade accordingly. Most of the best ecommerce plugins (we'll cover them a bit later), offer free plans with options to upgrade to pricier yearly plans.
2. Integrations 
Ecommerce plugins that offer a wide range of integration options make your life easier. When you can easily integrate with different content management systems, email marketing platforms, and more, you can save a lot of time and energy.
Remember, plugins are tools that help make running an ecommerce business easier. Choose plugins that save you time and resources so that you can focus on growing your business. 
3. Customization 
In ecommerce, personalization is key. When you're able to offer a different experience to your audience than your competitors, it sets you apart and gives you an important leg up. Choose plugins that allow easy customization. The keyword here is easy. Wrestling with complicated code or complicated software setup is draining and overwhelming. 
4. Payment Solutions 
A good ecommerce plugin should have support for your preferred payment gateways on default or via a simple extension. Payment gateways are important for the long term survival of your online business. Unstable payment gateways can add up in costs as well as make your business unstable.
5. Support 
Make sure that your plugins offer reliable support options for when things come up. Whether it's trouble with installation, scheduled maintenance, or a sudden crash,  reliable support can save you a lot of money and time. 
6. User Reviews 
A plugin with plenty of positive user reviews and a large user base is a good indication of quality and reliability. When a plugin has a large number of active installations, this means that it is highly trusted and a safe bet for your business.
Pro tip: Take a look at the average and even the negative reviews and understand where the plugin could do a better job. The negative reviews often have detailed explanations as to why a plugin underperformed and, sometimes even contain constructive feedback for the plugin developers.
7. Updates and Compatibility 
When a plugin isn't regularly updated by the developer, it means that it is less reliable and secure. Especially when it doesn't reflect major updates in data privacy law or discontinuing compatibility with certain platforms. Compatibility with the newest versions of WordPress is important because older versions can crash regularly and damage your business' reputation.