Ryanair bomb threat: Police investigate incident on flight at Oslo airport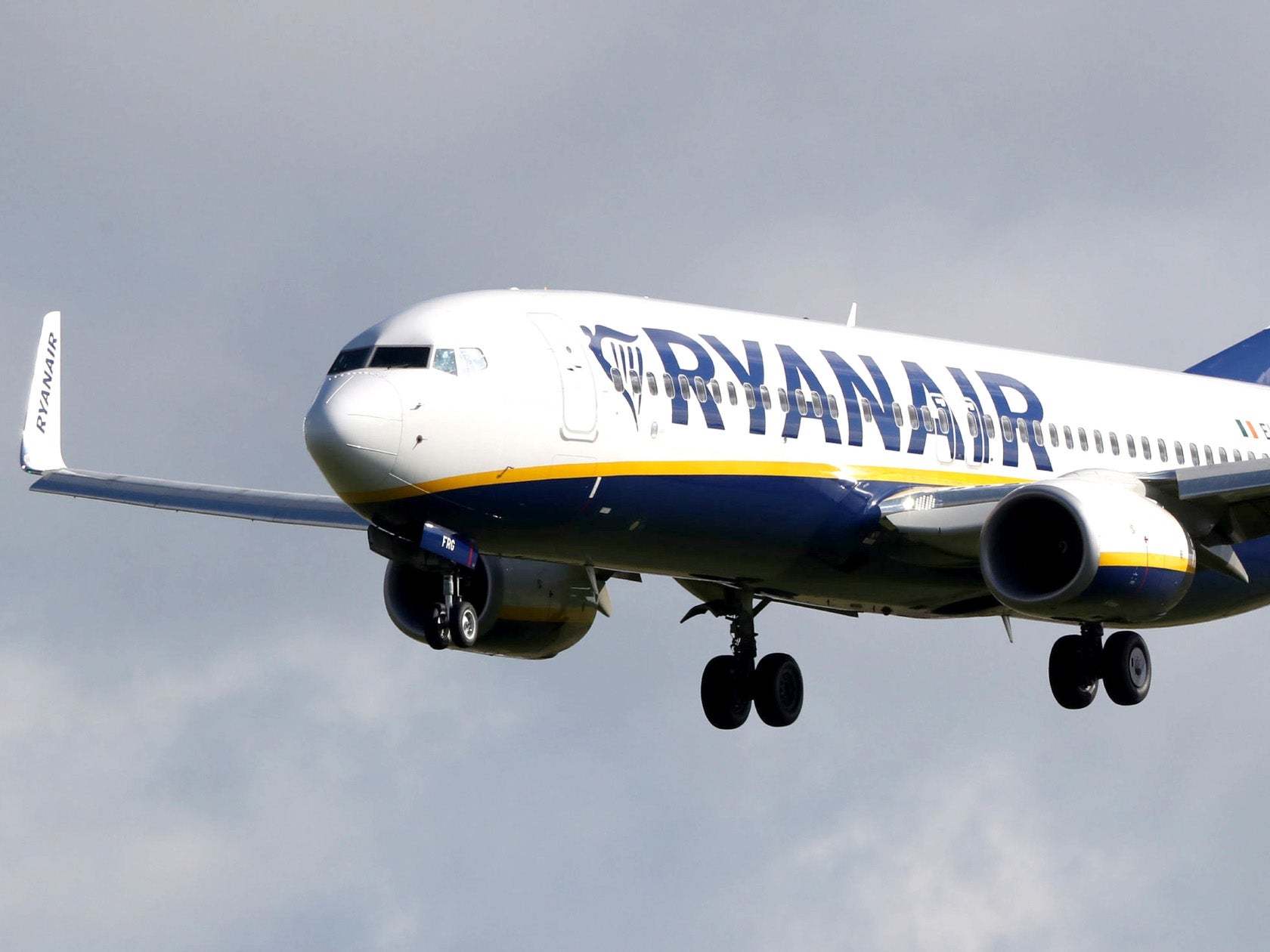 Police are investigating a bomb threat made against a Ryanair flight that landed in Oslo, authorities have said.
"The plane has landed safely on the runway," Norwegian police said in a statement on Friday.
"The situation is not resolved. We are present with a large force," they added.
All passengers on the plane have now been evacuated and the aircraft will be examined by emergency authorities.
The plane flew to Oslo Gardermoen Airport, the main international airport for Norway, from London, according to public broadcaster NRK.
It is the second bomb threat against a Ryanair plane this week after a flight from Krakow to Dublin was forced to land when a note was discovered claiming there were explosives on board.
Police said nothing suspicious was found when officers carried out checks on the plane and two men were arrested on suspicion of making threats to endanger an aircraft.
The two men, a 26-year-old and 47-year-old, were in custody as of Tuesday afternoon.
More follows…