'It's not even blue': Bemusement over new British passports being 'black'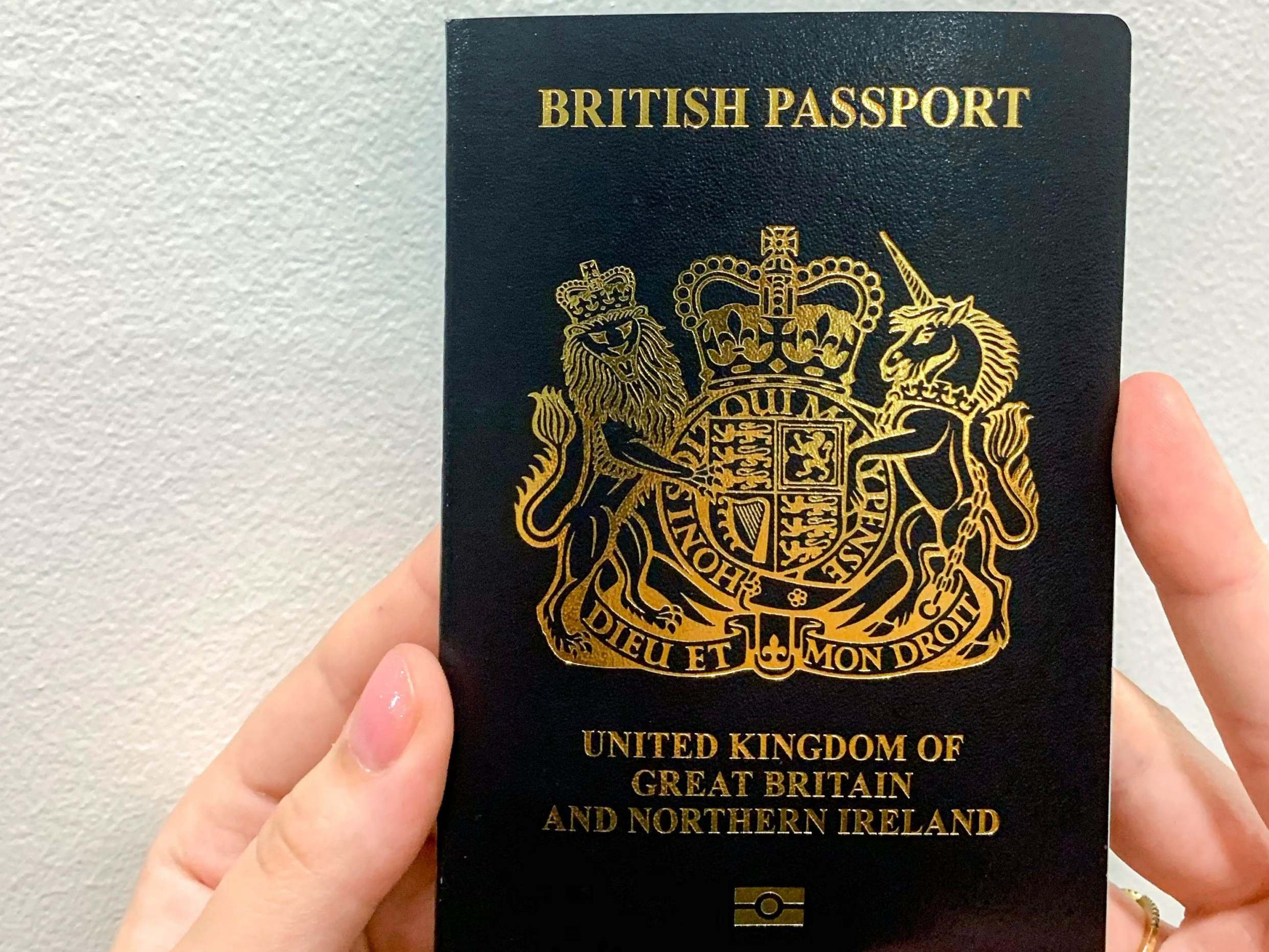 It was to be a symbol of the UK as a newly independent nation, cut loose from the tyranny of Brussels and EU bureaucrats demanding our bananas are a certain shape.
The return to traditional blue-coloured passports to mark Brexit would, advocates said, be a reminder to the world – or at least to British citizens queueing at new European border controls – that the country was free to import chlorinated chickens and ignore PPE procurement schemes.
"Happy Brexmas!" tweeted Nigel Farage when the scheme to replace the burgundy documents was announced in 2017. "I cannot wait to travel on one," added Priti Patel later.
There is, it seems, just one issue.
As the new passports begin to be received by increasing numbers of people, a growing consensus appears to be emerging: they're black.
"New passport arrived this morning," tweeted one recipient. "Definitely black and not even remotely blue."
The verdicts come as the new documents – which were first unveiled in March – have started to be sent out by the Home Office.
"The passport is black," another tweeter noted. "Really poor quality, flimsy and thin, and the edges are peeling."
Experts are also less than convinced that the booklets are not several shades north of midnight.
"I'd say it's black," Stephen Westland, professor of colour science and technology at the University of Leeds, previously told the BBC. "If most people looked at this, they'd say it's black."
Craig Burston, senior lecturer in graphic design at the London College of Communication, added he felt it was charcoal: if it's really blue, he said, "it must be the most apologetic shade of blue they could find".
The Home Office has declined to specify the exact shade used.
However, to add to the confusion, pictures showing the pre-1991 passports suggest, in fact, they were black all along anyway.
Whatever the case, one thing seems certain: the documents may not permit freedom of movement in the "broad sunlit uplands" once promised quite as soon as the Leave campaign had suggested.