Combat the 'Wild West' of Marketplaces With a Holistic Channel Strategy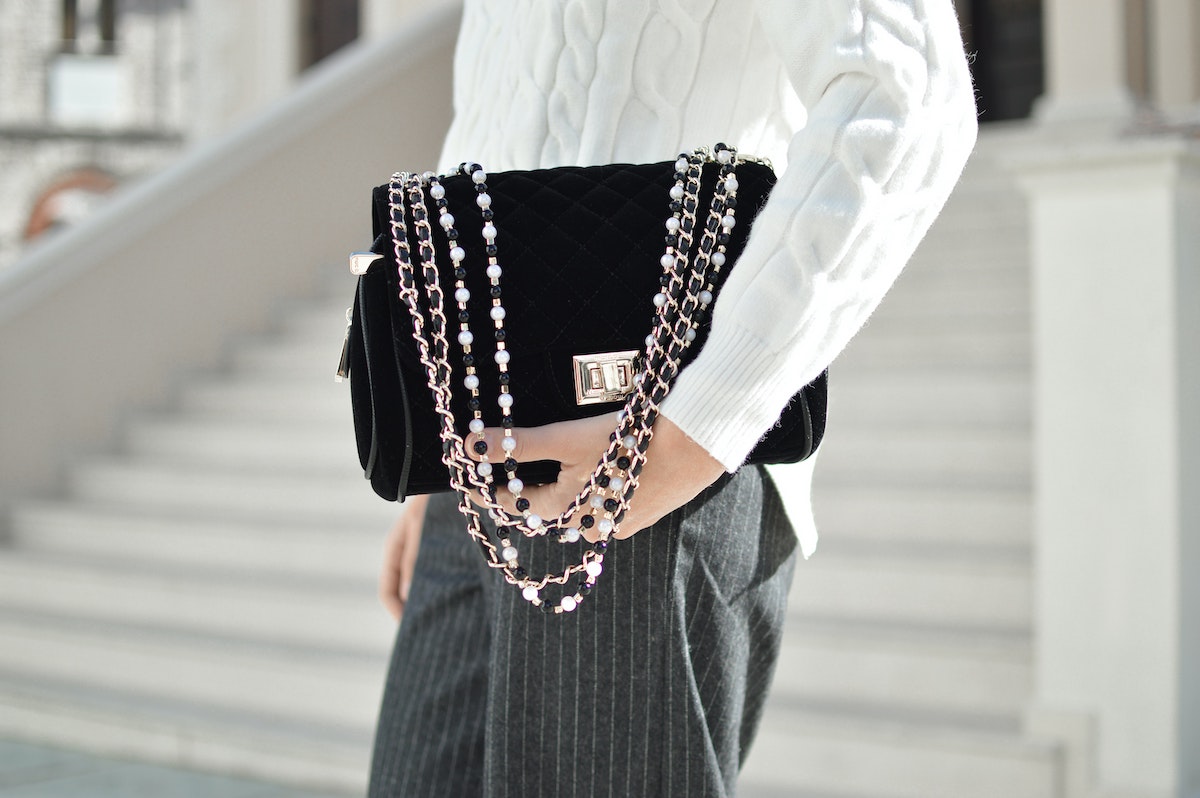 While the maxim "the customer is now in charge of their own journey" is certainly true, customers are not the only ones to whom brands have ceded control in recent years. The rise of online marketplaces has also given rise to an influential — and often adversarial — third party: unauthorized resellers.
Marketplaces represent incredible opportunities for brand manufacturers. They expose the brand to a wide array of new potential customers while also providing consumers access to even more information about products and flexibility around purchasing.
However, marketplaces also come with a high amount of risk. There are now thousands — if not millions — of faceless, unidentified, and unauthorized resellers that have no allegiance to the brand, standards around customer service and quality control, or product pricing.
How do brand manufacturers overcome the challenges of this new "Wild West"?
In the most recent Digital Shelf Virtual Summit Session, Denise Zmuda, chief strategy and client success officer at ecommerce consulting group Vorys eControl, and Daren Garcia, partner at Vorys eControl, spoke with Peter Crosby, executive director of The Digital Shelf Institute, about how brand manufacturers should rethink route-to-market strategies.
Their insights highlight how brand manufacturers can develop a holistic offline and online channel approach and effectively exert control over distribution and sales when it comes to marketplaces.
Take Stock of the Current Marketplaces Situation
Brands first need to better understand how they have been impacted by unauthorized resellers, according to Zmuda, both from an external control standpoint and from an internal organizational one.
When it comes to measuring the negative impact unauthorized resellers are having on revenue, Zmuda often points to two key metrics: 
Price declines on Amazon's marketplace.
Internal complaints and incidents from brick-and-mortar retailers of consumers demanding they honor the lower prices they see online.
Both metrics directly showcase that the price points offered by unauthorized resellers are devaluing the brand. If both show a notable impact, then it may be time to take further action.
Additionally, brands need to have a more unified approach to understanding how the impact is being felt across the organization. This requires bringing in stakeholders from both the brick-and-mortar side of the house and from ecommerce.
Both teams need to realize that they are potentially at fault for unauthorized resellers gaining access to inventory, and how that can damage results on both sides of the sales spectrum.
MAP Has Little or No Impact on Unauthorized Resellers
Many brands assume that the best legal approach to countering unauthorized marketplace sales is through the minimum advertised price (MAP) policies. MAP policies are agreements put into place with the channel and retail sellers that require minimum price points for products, restricting those sellers from devaluing the brand and the products they sell.
However, MAP policies only apply to authorized businesses with which brands do business. It, therefore, leaves unauthorized third-party sellers immune to such legal agreements.
Unauthorized resellers often claim legal protection under the "first sales doctrine," a legal safe zone in place in almost every country. The doctrine states that brands only have control over the products they create before the first sale, at which time the product becomes the property of the purchaser. In this case, the purchaser is the unauthorized reseller.
First Sales Doctrine Exceptions
However, Garcia notes that there are two ways brands can avail themselves of the first sales doctrine.
1. The Material Difference Exception
This exception requires that unauthorized third parties sell a brand's products in a way that is not materially different than what the brand offers. Aspects of the overall offering, such as warranties and satisfaction guarantees that only the brand can offer, must be the same. Therefore, it is impossible for them to be honored by the third party.
2. Quality Control Measures Exception
Similarly, most brands have quality control measures that inherently can only be honored by the brand manufacturers themselves. Because unauthorized resellers cannot match those quality control measures, they are prohibited from selling the brand's products.
Rethink Incentives Today
How do these third parties even get access to the additional inventory in the first place? The inventory often comes from authorized channels, which forces brands to enact even further control over their distribution channels.
Zmuda noted that brands could gain further control by rethinking their channel-management and incentive policies. Large volume discounts for wholesale may result in extra inventory that distributors need to get rid of — and they may explore selling to unauthorized third parties.
Zmuda recommends reviewing all such incentive policies and exploring alternatives. For example, as opposed to bulk discounts, consider back-end rebates on sales to authorized channels.
The brand is at the heart of a consumer's relationship with the products they buy. It impacts consumer's expectations of quality, service, and price.
Manufacturers must ensure their brand is accurately reflected across all sales channels. While marketplaces offer incredible brand exposure, they also open up new risks that were previously unseen in the brand-consumer relationship, and these risks require a new level of brand control.
Watch the full session, "Gaining Control: A Holistic Approach to Channel Strategy," to learn more best practices on how you can begin to maintain complete control over your brand online today.