30 Hot Ecommerce Companies You Need to See for Inspiration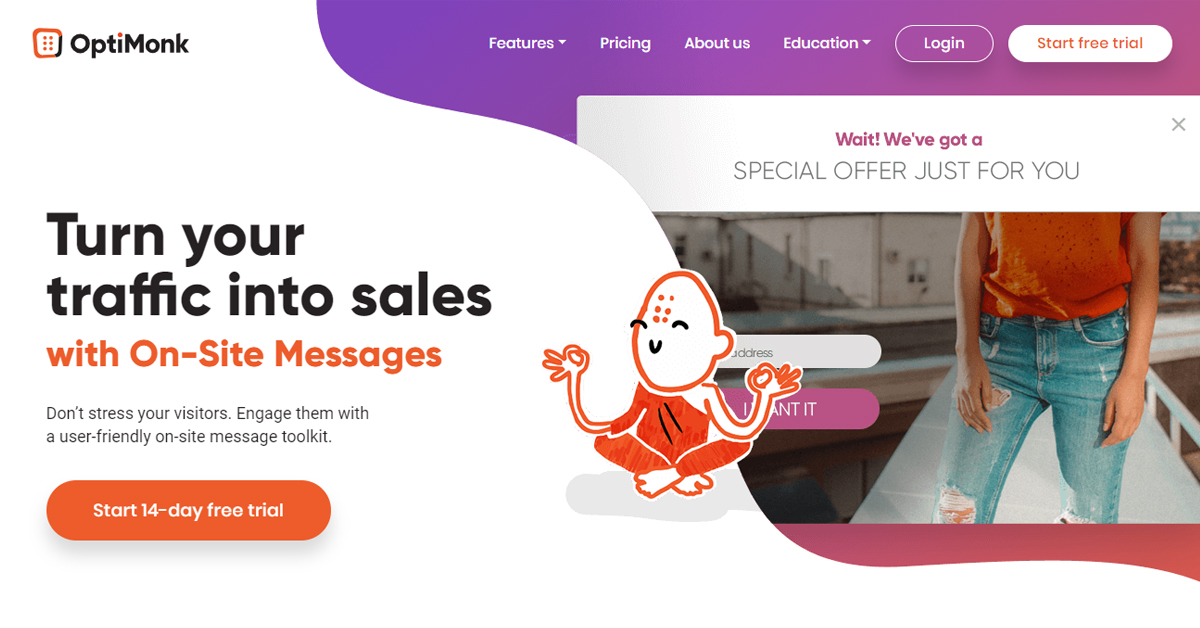 Ecommerce has become inevitable. How can companies reach their target market to showcase their products if they don't have an online presence? Keep reading and we'll explain how these brilliant businesses utilize their sites to give their customers a pleasant online experience. Maybe that's why they're popular … let's take a look.
There are more and more ecommerce companies present online, and it's becoming harder than ever to establish a new business. It's also increasingly difficult for an existing business to capture a larger market share. Online customers need to have a perfect experience on your site— from their first impression to the 'Thanks for your order' page. 
Many smaller businesses face challenges when they attempt to create the ideal user experience for their customers. The perfect customer experience is a result of many detailed factors: from user experience to efficient analytical insights. It can prove to be incredibly difficult for smaller companies to keep up with all of these demands. 
In this article, we've assembled 30 examples of awesome ecommerce companies that will give you fresh ideas on how you can improve your customers' online shopping experiences. 
We will look at different ways top online retailers organize their websites to make user journeys better, what message they share successfully, and how they achieve that impression. 
After browsing through all of these brilliant e-business examples, we're sure that you'll find some great ideas that will help you improve your visitors' experiences.